THE SHIPCENTRE LOCATIONS
contact
---
OXFORD CIRCUS
THESHIPCENTRE (LPS)
4 Little Portland Street
London
-
W1W 7JB
United Kingdom
Get a quote:

+442074090083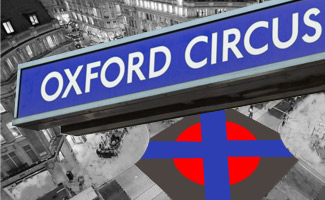 OPEN EVERYDAY

Monday to Friday:
From 8.00am to 10.00pm

Saturday: From 9.00am to 9.00pm

Sunday and Bank Holiday Monday:
From 10.00am to 8.00pm
LONDON VICTORIA
THESHIPCENTRE (VBR)
328 Vauxhall Bridge Road
London
-
SW1V 1AA
United Kingdom
Get a quote:

+442072335836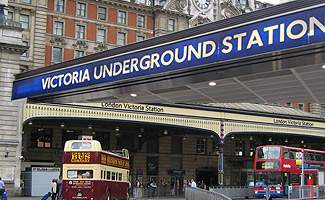 OPEN EVERYDAY

Monday to Friday:
From 8.00am to 9.00pm

Saturday: From 9.00am to 7.00pm

Sunday and Bank Holiday Monday:
From 10.00am to 6.00pm
You searched for:
Contact
THESHIPCENTRE location is open on
Monday until 10:00pm
until 8.00pm on Bank Holiday Monday
Re-opens on Tuesday at 8.00am
Econnective Shipcentre
4 Little Portland Street
London W1W 7JB

Contact No. 02074090083
Book a collection online Click Here
Opening hours:
Open 7 days
Monday to Friday:
Except Bank Holiday Monday
8.00am to 10.00pm
Saturday
9.00am to 9.00pm
Sunday & Bank Holiday:
10.00am to 8.00pm
Facilities
Packaging available
Pickup service from your door
Paperwork for customs clearance
Parcel tracking
Courier Service options
Local Sameday
Domestic Express
Europe by road
Europe Express
International Express
World-wide Transportation
Documents
Standard and over-sized boxes
Excess baggage
Luggage suitecases
Household items
Courier companies on this location:
---



Other services at this location:
---
Internet Access
Wi-Fi
Print
Photocopy
Fax
Scan
Passport Photos
Lamination
Binding
CD/DVD burning
Copyright © All rights reserved. Fedex Authorised Ship Centre
CourierServicesinLondon.com - Trading names of How About Ltd.
Registered in England and Wales.
Terms and conditions
|
XML Sitemap
|
URL List
|
HTML Sitemap
|
Contact